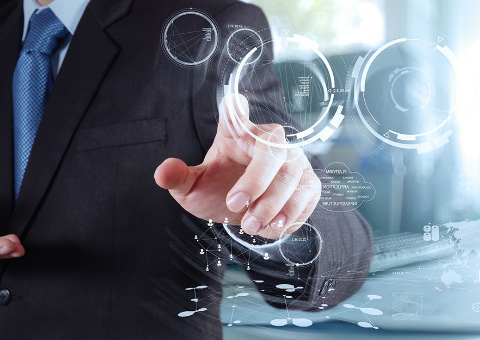 Digitise your national tourism industry
with us
International tourism is one of today's most powerful drivers of economic growth and development. Our goal at TassTech is to help Governments anywhere around the world encourage the inflow and manage the movement of tourists in a responsible manner. We do this through our Integrated Tourism Digital Platform (iTDP), an integrated global platform that provides end-to-end solutions from border security to travel and tours.
INTEGRATED TOURISM DIGITAL PLATFORM
iTDP offers solutions to integrate the different components and stakeholder interests within the tourism industry.
BIG DATA WAREHOUSE, REGISTRATION & TRANSACTION RECORD
BIG DATA ADVANCE ANALYTICAL ENGINE
INTEGRATION
IMMIGRATION
CENTRAL BANK
INLAND REVENUE
How we can help
Look forward to a boost in crucial areas related to tourism: